HOME, AUTO AND COMMERCIAL INSURANCE, Life, Health (Medicare and Exchange), Keyman, Buy Sell Funding, 401Ks even for Sole Propirators and Annuities.
Welcome to our Web site, where you'll find people who can answer your questions and educate you with personal consultations and a wealth of information in the form of newsletter articles, calculators, and research reports.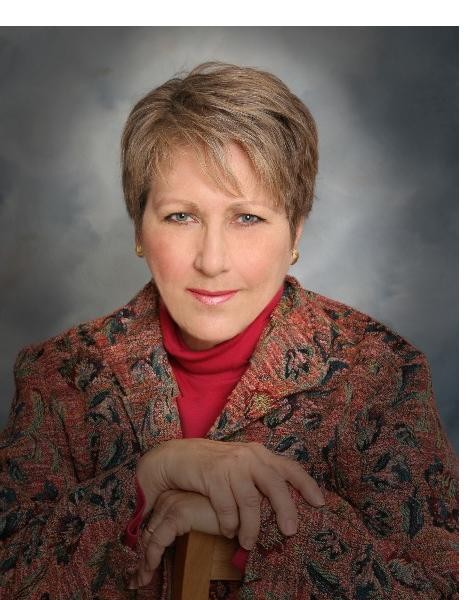 INSURANCE IS CONFUSING. We can help!. If you are looking for Medicare Insurance DO NOT CALL A FRIEND TO SEE WHAT THEY HAVE!! This is not like buying a washing machine. It is much more individualized than that. Mistakes can be difficult to fix. Let us guide you.
Health Insurance from basic to Medicare is in transition. It is our job to keep up and help you get what is best for you. Life insurance pays the mortgage and protects the family OR it has many business uses as well. ( Buy Sell funding, Executive Bonuses, etc.) Small business but would like a 401K? SURE. Even if you are a sole propriator. For information call Yvette 214-675-1358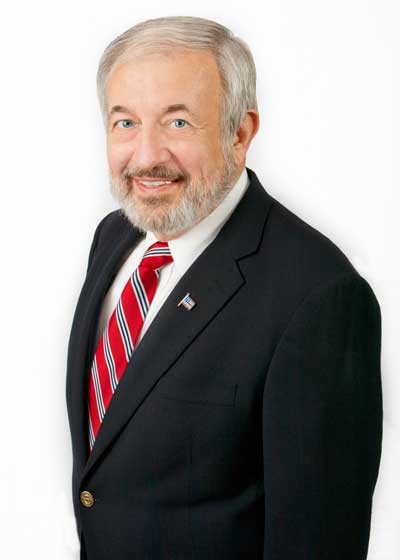 NOW DOING HOME AND AUTO INSURANCE. CALL TO SEE IF THERE IS A BETTER DEAL FOR YOU!
COMMERCIAL INSURANCE There are tremendous financial risks for your company if you are not insured. One lawsuit can put you out of business. My business is to keep you in business. Member National Ethics Association. Call me. Alex 972-241-9440.