Life, Health (Medicare and Exchange), Keyman, Buy Sell Funding, 401Ks even for Sole Propirators and Annuities.
Welcome to our Web site, where you'll find people who can answer your questions and educate you with personal consultations and a wealth of information in the form of newsletter articles, calculators, and research reports.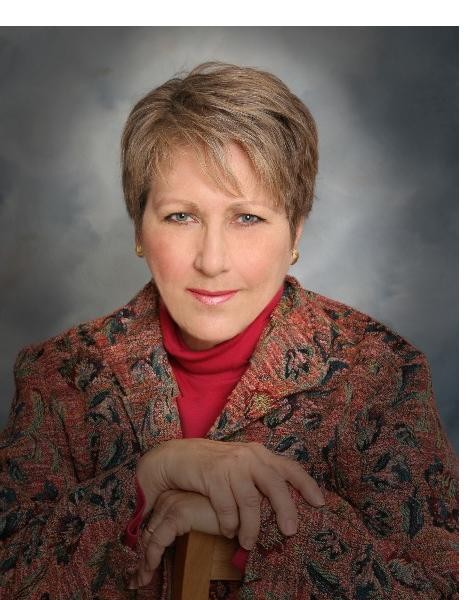 INSURANCE IS CONFUSING. We can help!. If you are looking for Medicare Insurance DO NOT CALL A FRIEND TO SEE WHAT THEY HAVE!! This is not like buying a washing machine. It is much more individualized than that. Mistakes can be difficult to fix. Let us guide you.
Health Insurance from basic to Medicare is in transition. It is our job to keep up and help you get what is best for you. Life insurance pays the mortgage and protects the family OR it has many business uses as well. ( Buy Sell funding, Executive Bonuses, etc.) Small business but would like a 401K? SURE. Even if you are a sole propriator. For information call Yvette 214-675-1358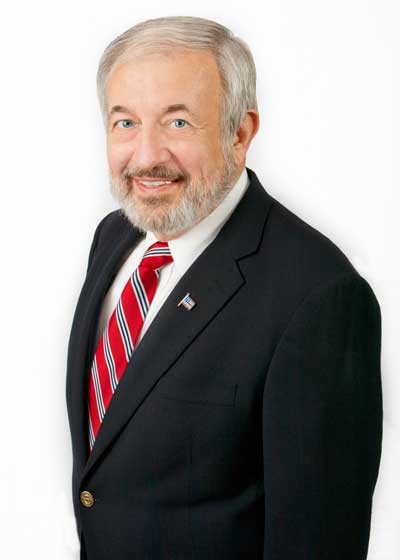 ALSO DOING LIFE AND HEALTH,
So many ways to make a mistake and enroll in the wrong plan for you. I can help you avoid the permanent penalties that come with some mistakes. Turn off your phone and throw out the 5 pounds of mail a day you get that is so very confusing. I will educate you on how the system works so you can choose the right KIND of insurance. The carrier is the last thing to consider. Consultaions at no cost to you. Call me. Alex 972-241-9440.
As web-based retail sales continue to grow, these tips may help ensure a safer online shopping experience.

A discussion of the important provisions in the SECURE Act that could affect retirement, tax, and estate planning strategies.

More than half of 401(k) participants invest in target-date funds, but are they right for everyone? This article provides an overview.

Financial scams aimed at businesses are on the rise. See which potentially costly schemes owners and employees need to look out for.
What will my net Social Security benefit be?

Estimate the future cost of an item based on today's prices and the rate of inflation you expect.

How much do you need to save each year to meet your long-term financial goals?

Calculate the rate of return you would have to receive from a taxable investment to realize an equivalent tax-exempt yield.